Our CDC Safety Policy
Our Commitment to Patient Safety - COVID-19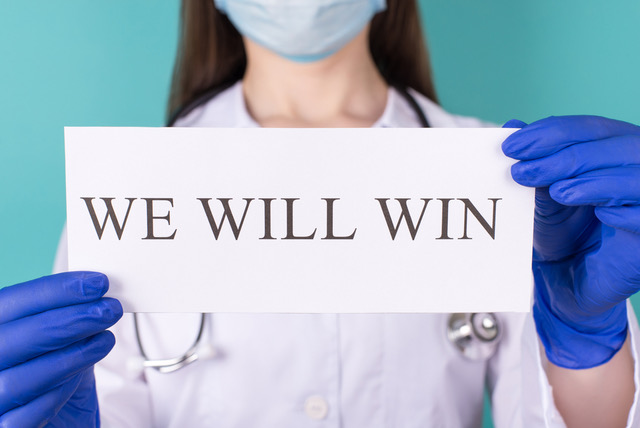 We value you as a patient, and we appreciate the trust you place in us. We remain committed to providing top quality chiropractic care in our communities. We know that chiropractic care plays an essential role in the lives and health of our patients and communities, and we feel it is our responsibility to be here for you.  
There is nothing more important to us than your health and safety. We are taking extensive preventative measures, guided by the CDC and local health departments, to protect our patients and team members. We will continually monitor these policies and adapt our procedures as new circumstances develop. 
Policy/Action Steps
Patient Screening: All patients are screened before or upon arrival to make sure they are not exhibiting COVID-19 symptoms. Additionally, we are taking the temperature (non-contact) of all patients upon entrance to our clinic.
Cleaning and Disinfecting: We have further enhanced our already strict cleaning and disinfecting procedures, particularly before and after each patient visit, and appropriate team members are wearing masks and/or gloves. Hand sanitizers are located throughout the office and are refilled regularly.
Reducing Contacts: We are limiting the number of people in the clinic at one time. Patients are not allowed to bring visitors with them. We have spread out chairs in the office to maintain appropriate social distance.
Virtual Check-In Option: 1) Let Us Know When You Arrive. After you park your car, call us, and our team will check you in. 2) Please Stay In Your Car. 3) We Will Notify You. Our team will call you to let you know when to enter the clinic.
Our Healthcare Team: We are constantly monitoring each team member's health and continually training our team on up-to-date COVID-19 protocols recommended by medical experts.